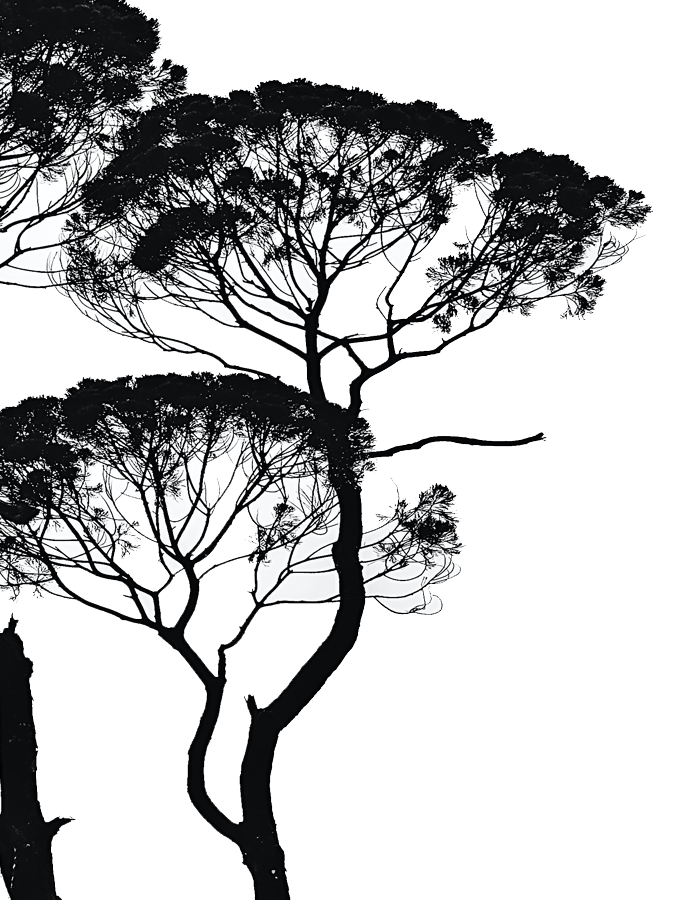 Sherridan Green Gestalt Therapy
How Gestalt Therapy Works
Gestalt Therapy is a powerful experienced based psychotherapy focusing on the relationship between you and the therapist in the here and now. A Gestalt Therapist is always curious and attentive, giving attention to all of you. For most people gestalt therapy is their first experience of being truly listened to by someone who is fully present.
This style of therapy will free you to explore self supportive behaviour, first in the safety of your sessions and then, as appropriate, in the outside world. The emphasis of the therapy is not just on talking about what has happened but on fully experiencing what is happening now, and how you want your life to be.
Gestalt Therapy embraces the philosophies of phenomenology, field theory, dialogue and contemporaneity. Gestalt therapy emphasises a relational perspective in the understanding of human experience. Attention is paid to a person's whole life experience – physical, psychological, intellectual, emotional, interpersonal and spiritual. Each of these interconnected aspects of living is considered inseparable from a person's immediate context, personal history, culture, relationships and aspirations for the future.
View Keys for Thinking
Sherridan Green Gestalt Therapy
My Personal Style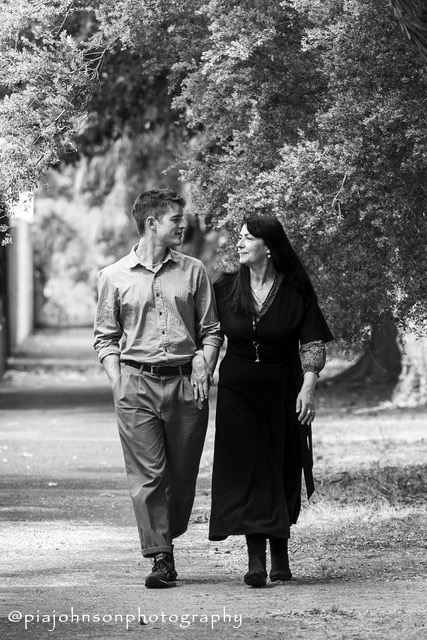 As a Gestalt therapist I work with people to develop their awareness of how they are in the world. I support individuals on a journey of self discovery through understanding vital areas of development including emotional development, identity, responses to the world, awareness, process of enquiry, living skills and capacity for self responsibility.
image: Sherridan and her son, Jordan.
Don't worry, you're in safe hands
My personal style as a therapist is attentive, compassionate and supportive, you will experience being listened to and responded to genuinely.
Get In Touch
What is Gestalt Therapy useful for?
Gestalt therapy will help you better understand yourself and how the choices you make affect your health and your relationships.
Creativity
This therapeutic process helps you work through unfinished business and learn to experience and appreciate your full beingness.
Releasing Blocks
Gestalt Therapy encourages improvisation and helps remove any creative and emotional blocks.
Be In The Moment
In Gestalt Therapy the past is not neglected, but its importance is not in what happened then, but in how it affects you now.
Holistic Healing
Gestalt theory is concerned with the whole person, encouraging a balance between body, feeling, intellect and imagination.
Awareness
Gestalt Therapy stresses individual responsibility and awareness of present psychological and physical needs.
Personal Growth
The Gestalt therapeutic process enhances the possibility of personal development and understanding.
Perception
Gestalt helps you develop a greater awareness of how you relate to yourself and others.
Behavioural Change
Discover the behaviour patterns you have developed and decide whether these strategies have outlived their usefulness.
Self Esteem
Therapy sessions frequently address issues like low self-esteem and help people to gain a stronger sense of self.
Action Focus
Gestalt Therapy encourages the expression of feelings or thoughts into action in order to observe them clearly.
Assertiveness
Therapy often includes homework, behavioural experiments, role-playing, assertiveness training, and self management.
Happiness
Gestalt is, above all, the constant search for harmony, a better quality of life and happiness.