Sherridan Green
Gestalt Therapy
Relational Psychotherapist – I understand how important it is that you feel comfortable and confident talking to me.
TESTIMONIALS
Gestalt Therapy is a powerful experienced based psychotherapy focusing on the relationship between you and the therapist in the here and now.
"Every moment you live in the present you are serving the future" by Sherridan Green. Gestalt Psychotherapy is an experiential and humanistic form of therapy which is a supportive and caring alternative to conventional psychoanalysis.
Women's Mental Health
Mental Health is about having agility of the mind, so that the decisions you make come from yourself, that you are operating from your true self.
Keys for Thinking
Meditation & Exercises
Keys for Thinking meditation and observational exercises so that you know how you think and feel.
What Sherridan Green Gestalt Therapy can offer you...
A qualified therapist to look after your mental health.
Tools to manage anxiety stress, lack of confidence and emotional insecurity.
A relational therapist to talk about your life situations.
To talk about your life-work balance.
Women's mental health for women of all ages
Mental Health is about having agility of the mind, so that the decisions you make come from yourself, that you are operating from your true self.
Mental health is as important as physical health, as you exercise your body, you also can exercise your mind. Learn to think and feel together.
Sessions concentrating on your mental health will enable you to live your life with understanding, authenticity and flexibility.
Is there things you would like to be different? Ways you would like to do things and achieve the outcomes you want.
Everything has another perspective and you can be better informed about what those are by talking them through.
These sessions are about you and how you can create the life you want to live.
Sherridan is supporting and working with women of all ages to achieve their meaning of living.
Some of the things I can help you with
Confidence
Perspective
Sexuality
Relationships
Life direction
Loss
Mothering
Parenting
What is Gestalt Therapy
A Gestalt Therapist is always curious and attentive, giving attention to all of you.
For most people gestalt therapy is their first experience of being truly listened to by someone who is fully present.
This style of therapy will free you to explore self supportive behaviour, first in the safety of your sessions and then, as appropriate, in the outside world. The emphasis of the therapy is not just on talking about what has happened but on fully experiencing what is happening now, and how you want your life to be.
Gestalt Therapy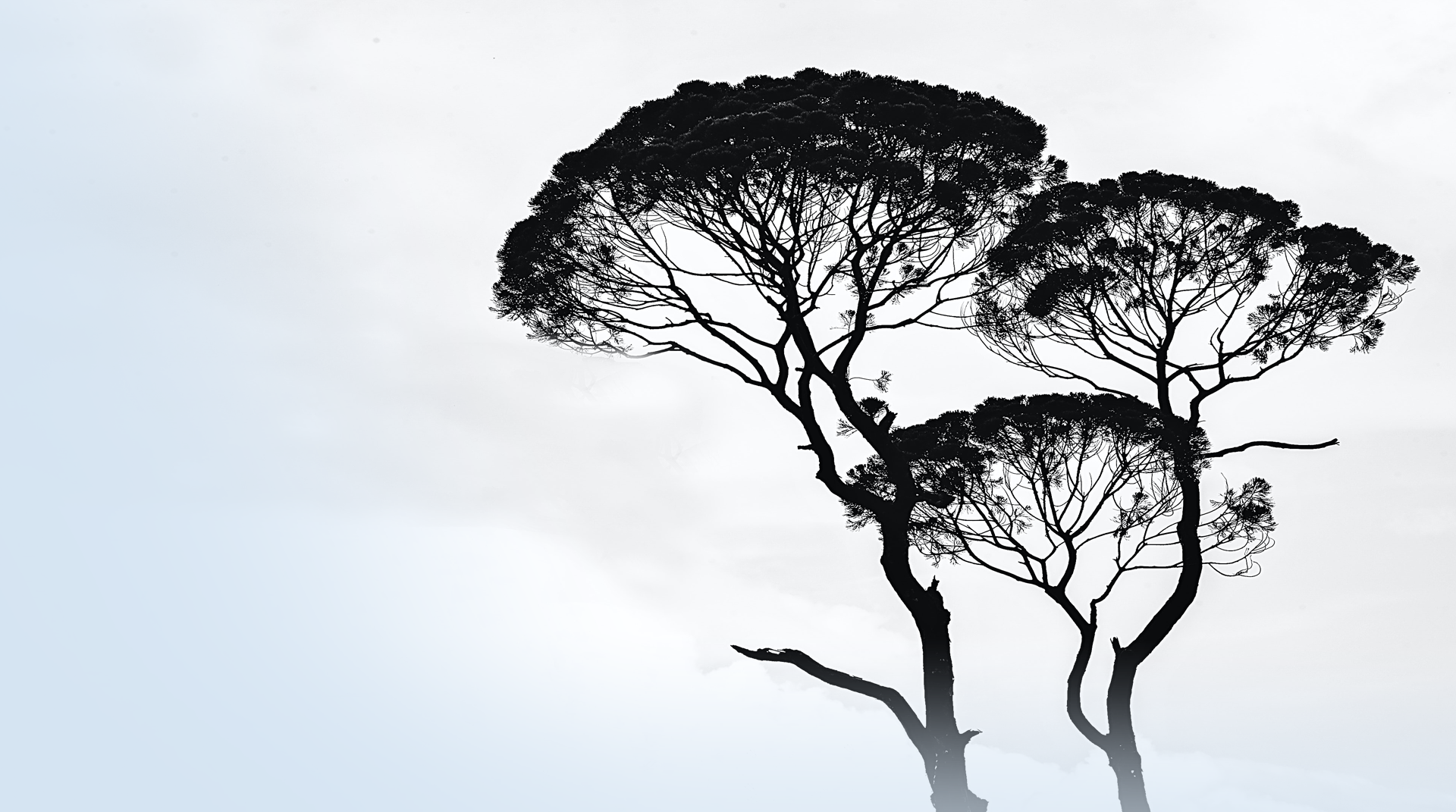 What some of my clients say...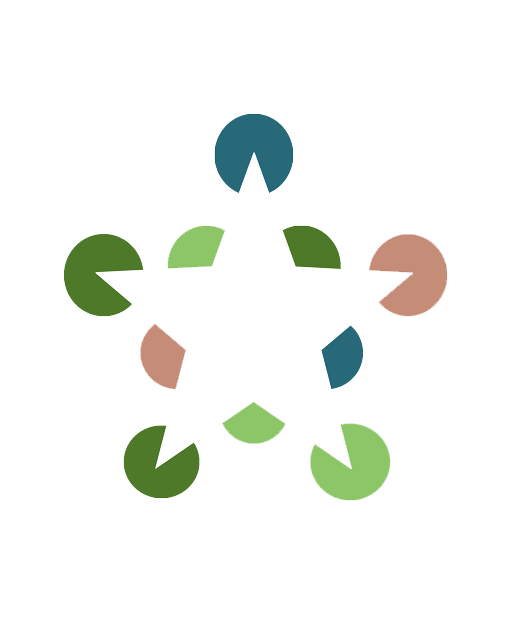 Sherridan helped me through some rather dark times during a breakup and the beginning of Melbourne's long lockdown.
She helped me challenge and change how I viewed my anxieties surrounding change and was a kind ear to talk to about things I didn't feel like I could speak about to anyone else. After trying many times with different psychologists I found Sherridan, and I am so happy I did. I'm now doing really well but if I ever go through a rut again I know who my therapist will be!
Sherridans person-centred approach encourages you to take back empowerment in your life and I am forever grateful.
M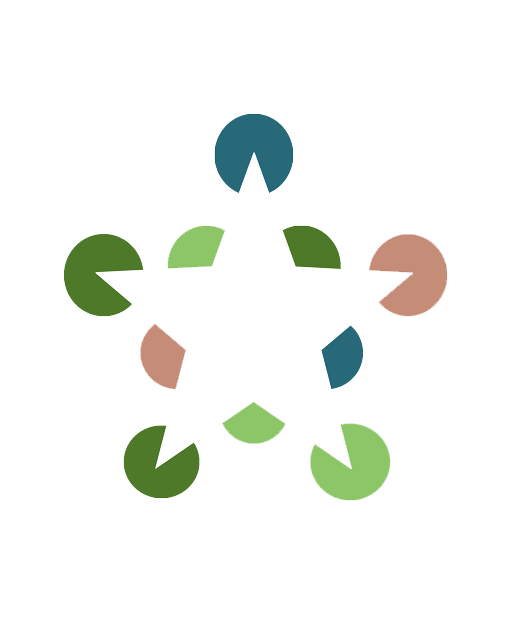 Working with Sherridan has changed my life. With her help, I've uncovered the hidden dynamics and beliefs that affected my life and I am a happier, healthier, better balanced and more whole person for having been her client. I can't recommend her highly enough. Sherridan is a highly skilled, intuitive and compassionate therapist.
Laura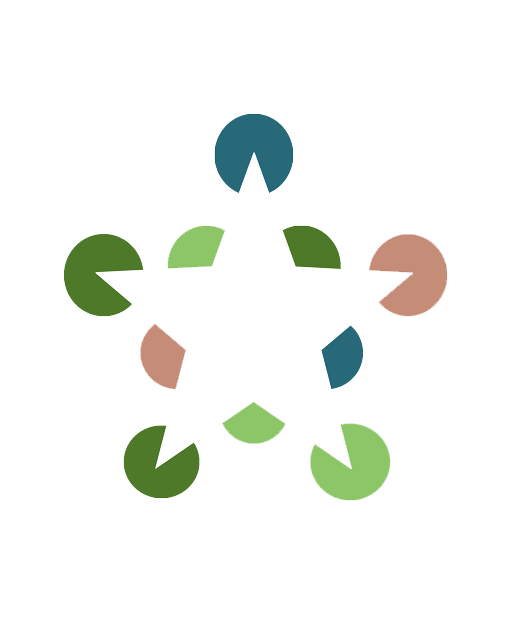 I consider myself fortunate for having spent time sharing with Sherridan. She is wise, compassionate, nurturing and supportive.
Jami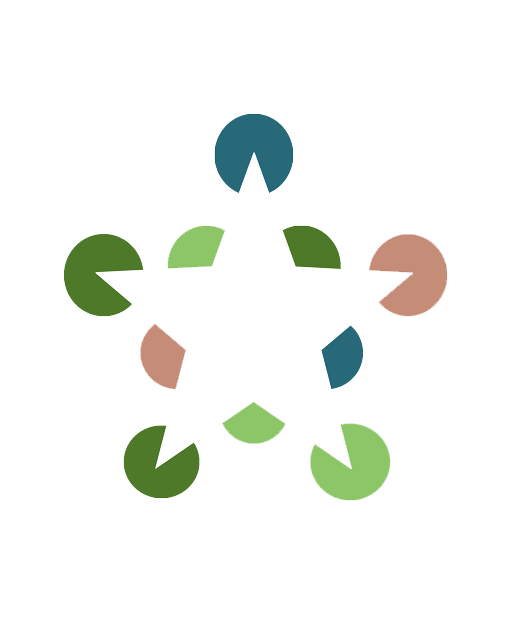 Sherridan has been a wonderful role model and mentor in not only my professional life but also my private one. She has had such a wonderful and interesting life, and uses this experience as well as her further education to provide rounded, non judgmental advice. She is an extremely warm and open minded individual who I'm very glad to have met!
Jess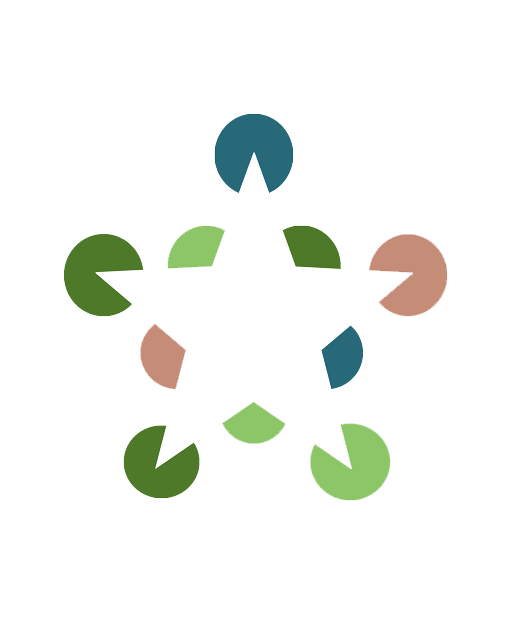 Sherridan, Thank you for providing a warm and safe space for me, to explore and challenge my fears and doubts. You were always interested and fully present as you met me at the intellectual plain where I was most comfortable and from there you gently encouraged and supported me, to explore emotions that I kept hidden for more than six decades. You helped me shed my fears of emotional experience and intimacy. My personal life and my work with my own clients are richer and deeper for our time together.
Rony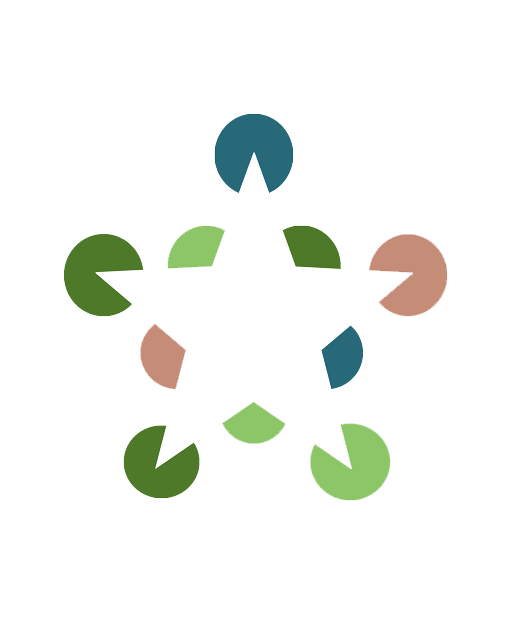 Offering a wealth of knowledge and experience in Gestalt Therapy, Sherridan is person centred. Sherridan works in partnership with those whom she supports to create a space for developing skills, recognising abilities and connecting to the self.
Kate