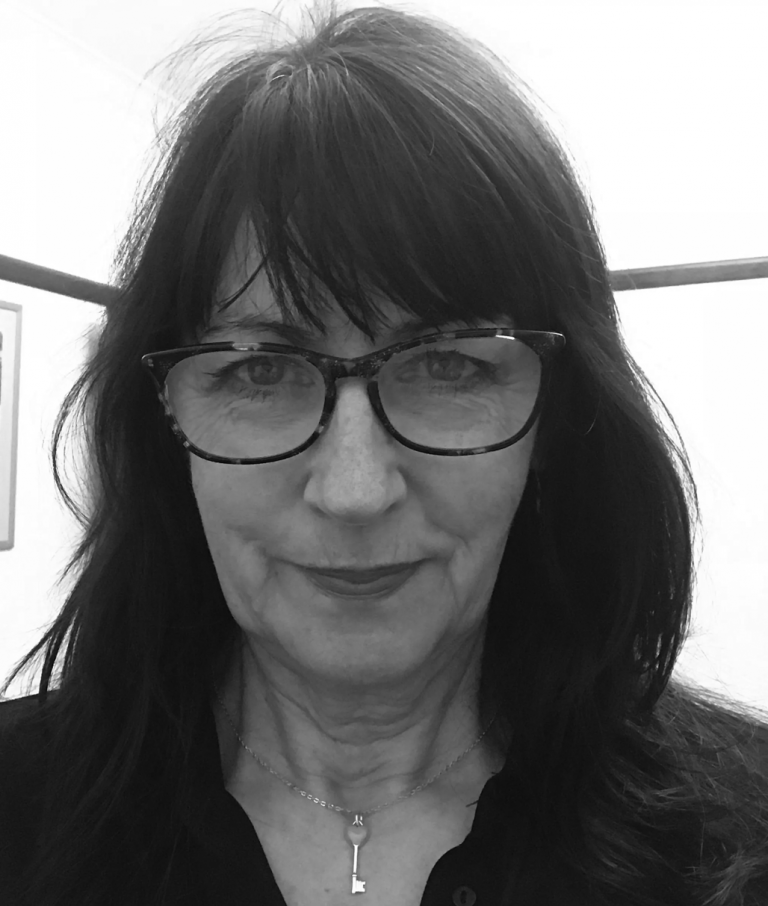 Hi, I'm Sherridan Green
I offer you a relational process to reconnect with all areas of your life, here's some of my story...
I discovered Gestalt Relational Psychotherapy around the year 1999, and was completely impressed about its transformative processes after 7 years of personal therapy. I became an advocate and wanted to share this informative and investative process so on exploring how, I enrolled and attended Gestalt Therapy Australia's course and completed the Advanced Diploma over 5 years. (4 year Diploma).
What stood out about this type of personal relational therapy is how it brought out the information I needed to know to be able to see myself clearly, it was not putting a plan on me to try to follow or trying to fix me. I felt heard and seen, I got the attention I wanted, I believed in myself again! It was as if I had forgotten who I was and what was important to me.
Now in my 60's and having lived a full life, I understand the benefit of a qualified relational therapist, someone who you can discuss your deepest thoughts, who will ponder with you your life desires and who has the skills to support you to gain confidence to fulfil them. That someone is me, I look forward to meeting you.
Make an appointment
Gestalt Therapy
"Every moment you live in the present you are serving the future" by Sherridan Green. Gestalt Psychotherapy is an experiential and humanistic form of therapy which is a supportive and caring alternative to conventional psychoanalysis.
Women's Mental Health
Mental Health is about having agility of the mind, so that the decisions you make come from yourself, that you are operating from your true self.
Keys for Thinking
Keys for Thinking meditation and observational exercises so that you know how you think and feel.
What to expect from a session with me.
Each person is unique, and how you look at the world is individualist, sessions will be ever-evolving and the relationship supportive, a continuous sequence of experiencing and of examining the process of you in your life.
Through this relational therapy, we build a relationship based on listening and enquiring, sorting through what is real and what is perceived as being real, who you really are and how you really feel about your life.
Together we will shape a therapeutic relationship around what you want to achieve and this will revolve around your enquiries to know more about what is going on in your life.
I understand how important it is that you feel comfortable and confident talking to me, please ring or email me with anything you may be curious about. This is a great opportunity for you to ask questions and work out if I am the right for you, and if not, there's no obligation to continue.